Appliances
Street Lighting Solutions
Lithium Battery Solar Street Lights
Our range of outdoor lights can be used to provide light in residential areas, gardens, parking areas and pathways. Lights range in power from 10W to 150W and can be supplied in a range of sizes from 4m to 10m.
Marathoner Beacon:
A high quality solar beacon offering a lighting and phone charging solution. Offering over 4 hours of lighting time, this product provides you with over 210 lumens of light.
System Components
Batteries
AGM (Absorbent Glass Mat) Deep Cycle Batteries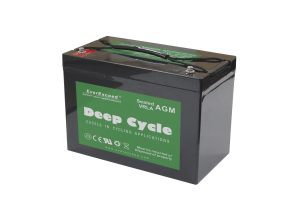 The extremely powerful, compact AGM VRLA batteries are an ideal energy source for durability in HME/Mobility applications. The range provides high performance and reliability in long duration cycling applications.
Tubular Batteries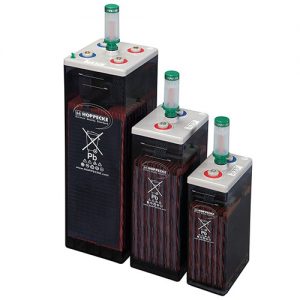 Lead acid batteries recommended for high productive applications.
Solar Gel Range VRLA: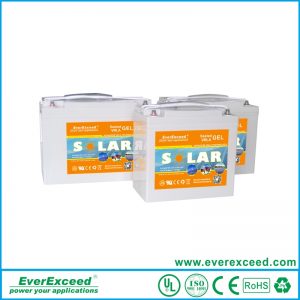 The Solar Gel Range of valve regulated, gelled electrolyte monobloc is designed to offer reliable, maintenance-free power for renewable energy applications where frequent deep cycles are required and minimum maintenance is desirable.
ET Crystalline Solar Modules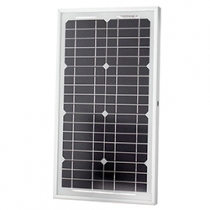 The ETSolar modules can be purchased in a range of sizes. All modules are designed and manufactured to meet international safety and performance certifications. The modules feature heavy duty anodized frames to give strength, convenient mounting access, and weather resistant junction boxes for easy and safe field interconnection. The ET modules offer high power performance for PV systems, and withstand extreme operating conditions. The modules are produced on a high quality production line.
.
Perlight Solar Module Series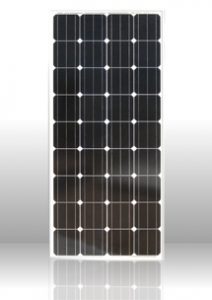 The PLM range varies in size from 80W-320W. The technology uses monocrystalline silicon solar cells set in a shining silver anodised aluminum alloy frame.
.
System Components
Inverters
Xtender Series Inverters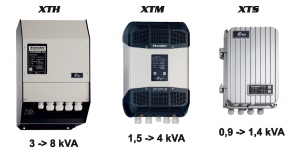 Our high quality inverters are supplied by the Swiss company Studer. The Xtender Series allows for larger system capacities from 0.5kVA to 72kVA that allow for the optimal use of available energy, either as an off-grid inverter, battery charger, current injector, or support to an AC source. The Xtender is a high-tech device and a key player in the management of an energy system.
.
Out Back Inverters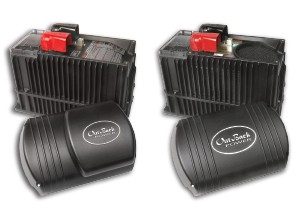 An advanced series of inverters produced by the American supplier Out Back. Models available in a variety of capacities up to 3000W.
.
System Components
Charge Controllers
Steca Solsum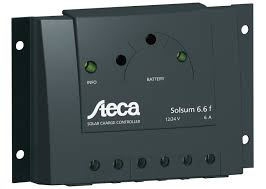 An easy to use charge controller, suitable for small systems up to 240W and ranges from 6A-40A current. Features a clear LED display indicating the battery status.
Steca PR Range
A range of high end charge controllers featuring a graphical display. Range from 10-30A of DC current.
Steca Solarix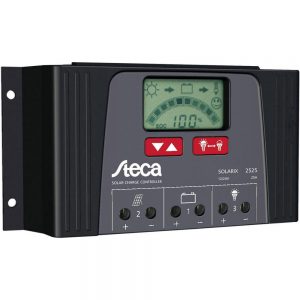 An advanced charge controller with a full graphical display enabling professional battery care.
System Components
Socket & Switches
We can install a range of appliance and lighting sockets and switches to meet your requirements.
Domestic Solar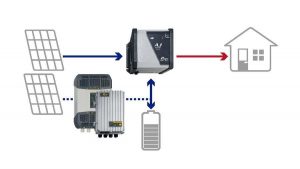 The benefits of solar power couldn't be greater. Installing a solar system can bring you huge savings on your energy bills and provide you with reliable access to power 24/7.
We design and install high quality solar systems to meet the power demands in your household. These typically range in size from 20 watts to 350 watts and can power anything from 3 lights and phone charging to a complete household including computers, TVs, radios and other appliances.
The components required in your solar system are dependent on your power demands. Please contact us or visit us in store so that we can discuss this with you and provide an accurate quotation.
Institutional Solar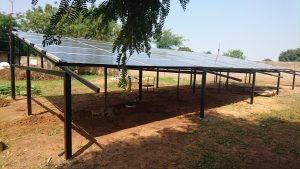 SEFA has 20 years experience in installing solar solutions for institutions including offices, schools and healthcare institutions. We install systems nationwide and across the East Africa Region. Look at how our customers have benefited from solar installations in off-grid locations.
Please contact us or visit us in store to see how solar power can be designed to help your organisation.
SERVICES
We provide customers with comprehensive servicing options to ensure their solar products are kept in working condition. If you are experiencing a problem with your solar product, please Contact Us. We offer following services:

Installation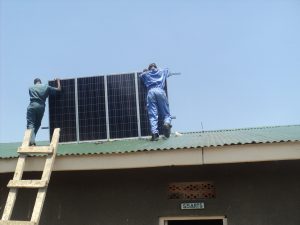 Our trained technicians can install solar systems nationwide and across the East Africa Region. We pride ourselves on the quality of our work and offer a comprehensive installation service which will ensure your panels are mounted and system wired to the highest standard.
Wiring Check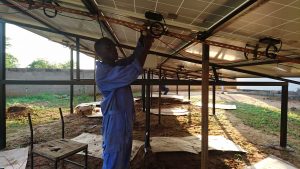 Our technicians will do a complete check of the wiring in your system for damage caused by usage or rodents. We recommend this service every two years. Please contact us to arrange this service.
Repair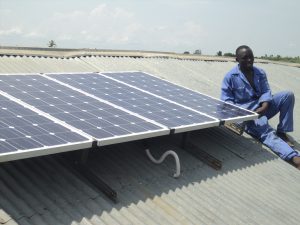 Our technicians are available throughout the year to fix your solar installation if you experience any technical fault. No job is ever too large or too small. Please contact us to find out more.
Battery Replacement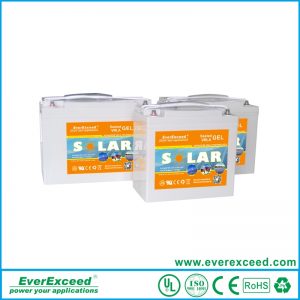 Batteries must be replaced every 3 years. Our technicians will be able to source and install the correct size battery replacement for your system. Please contact us to arrange this service.
Panel Cleaning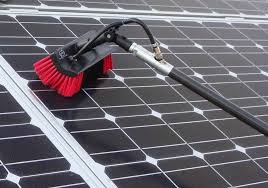 We ensure that your panels are kept clean and free of dust so that they are operating at their maximum efficiency. Our team recommend this service on an annual basis. Please contact us to arrange this service.
Solar Energy for Africa is a Ugandan based energy company supplying and servicing high quality systems in Uganda and throughout the East African Region.