Since our foundation in 1995, Solar Energy for Africa has been the pioneer of solar energy in Uganda. We have led the way in installing solar power nationwide and throughout the East African region and have laid the foundations for the successful development of Uganda's solar energy sector.
We deal exclusively in solar systems and appliances. With over 20 year's experience, our technicians have the highest level of expertise in solar installation. We have installed over 10,000 solar systems in the East Africa Region working with numerous high profile clients. When it comes to solar, our expertise is unmatched.
OUR BELIEF
We believe that Quality is your best investment. High grade solar systems should be available to everyone in Uganda. Yet at the moment, access to them is limited. The market is currently flooded by low cost solar products available on the market are often faulty and fail within months of installation. We are determined to overcome this problem.
We ensure our products are sourced only from reputable suppliers. By providing our customers with the correct sized system to meet their power demands, they will have a system that will last them for years to come.
OUR GOAL
Access to electricity is a basic human right, not a luxury. We believe that solar power is the best way to connect people living in the most remote areas to electricity. By providing access to a renewable source of energy, we have the solution to ensure that Uganda's development is sustainable.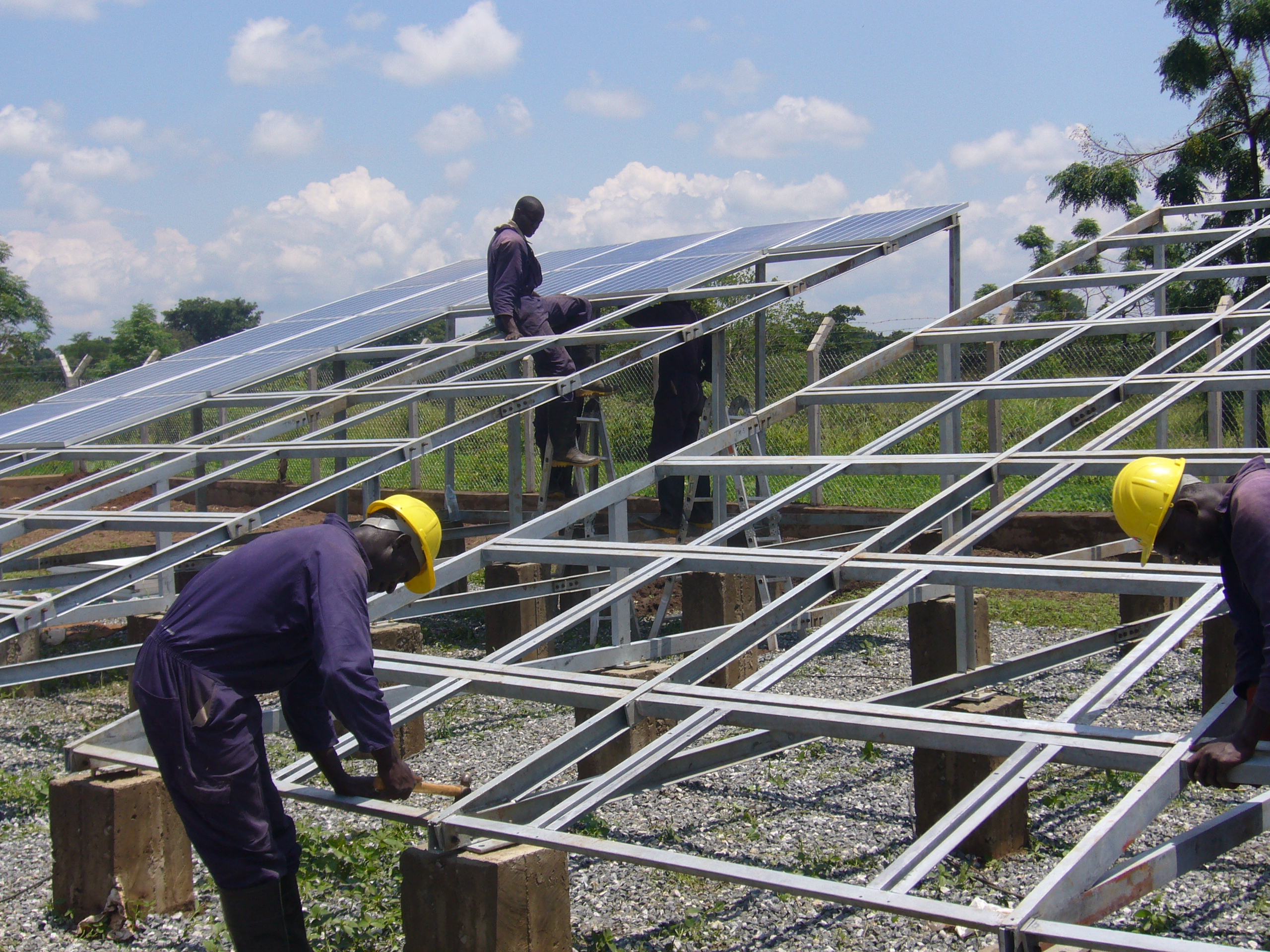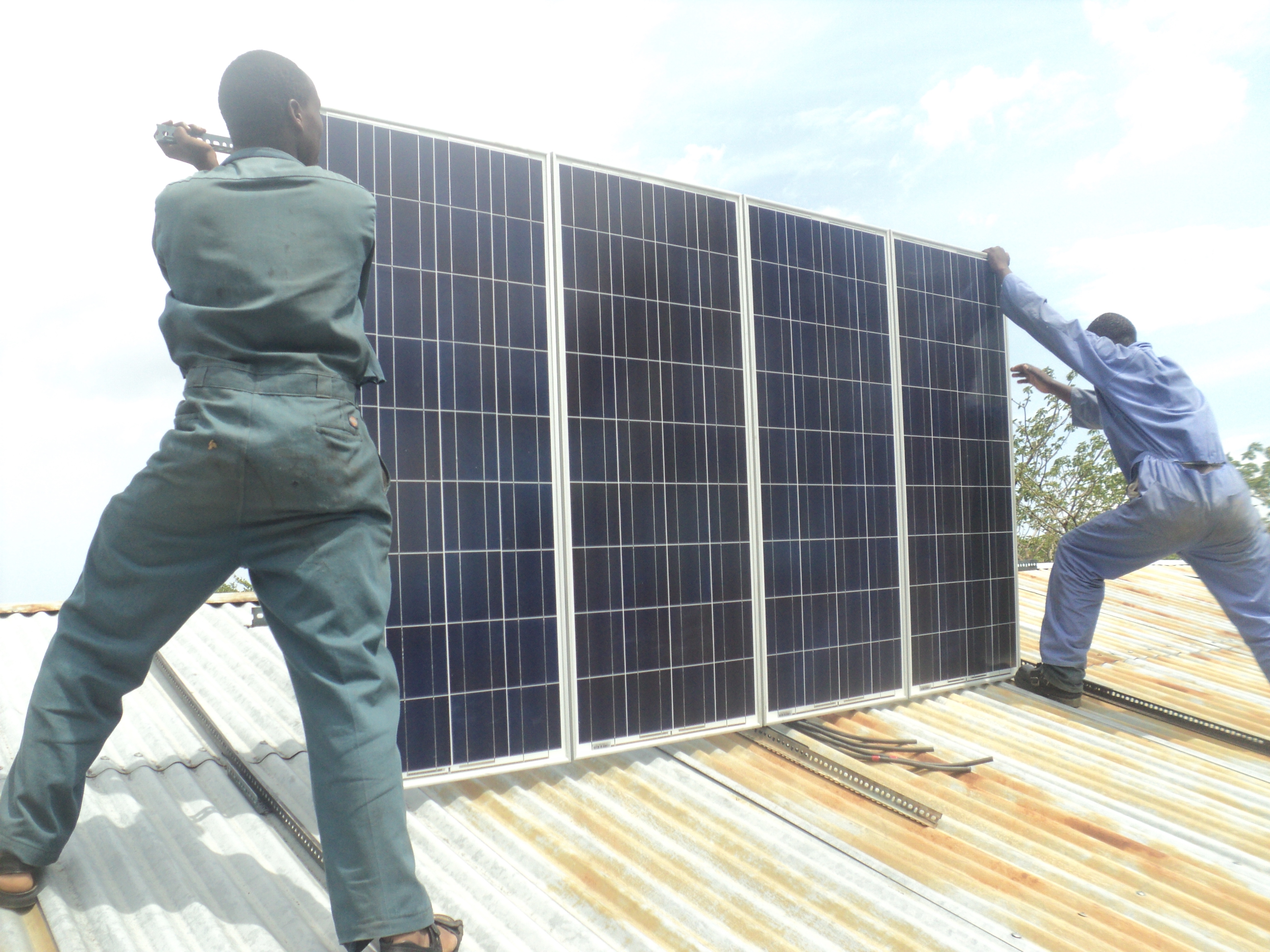 Solar Energy for Africa is a Ugandan based energy company supplying and servicing high quality systems in Uganda and throughout the East African Region.