We guarantee your solar installation for 1 year
Our trained technical team will install your system
We believe Quality is your best investment
We deal exclusively in solar
REDUCE YOUR
ENERGY BILLS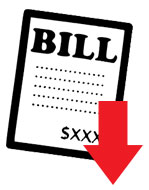 Tired of paying UMEME? Solar energy provides a free source of electricity with no monthly bills.
RELIABLE
ELECTRICITY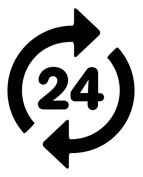 No more power cuts. No more blackouts. With solar power you can have 24 hour access to power with no interruptions.
ACCESS
EVERYWHERE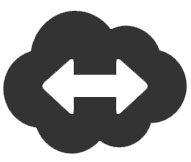 Solar power can be connected to your home or business in any location, no matter how remote.
SAVING THE
PLANET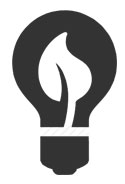 Solar power generates energy from the sun and doesn't deplete the earth's supply of fossil fuels. No toxic emissions are released from genereating electricity from solar.
OUR
EXPERIENCE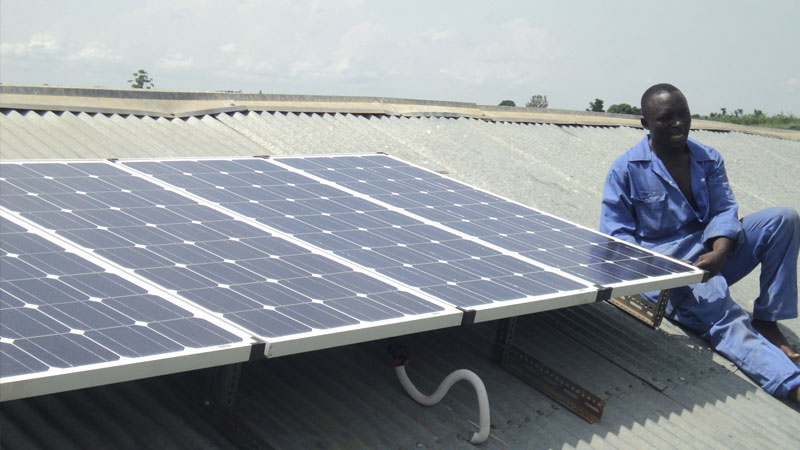 SEFA was the pioneer of solar energy in Uganda. We've installed over 10,000 systems since opening in 1995 so we have extensive knowledge of solar power in Uganda.
WE KNOW WHAT SYSTEM
IS RIGHT FOR YOU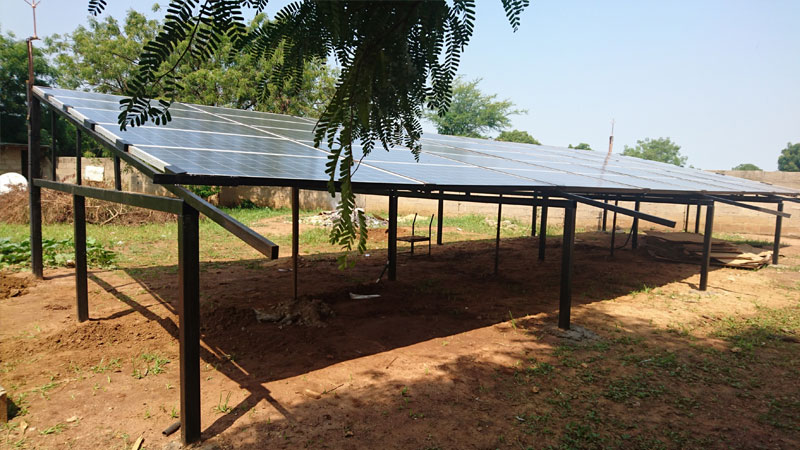 Using our unique formula and technical expertise, we can accurately calculate the correct size system to meet your power usage requirements. This means your system will last for years to come.
HIGH QUALITY
PRODUCTS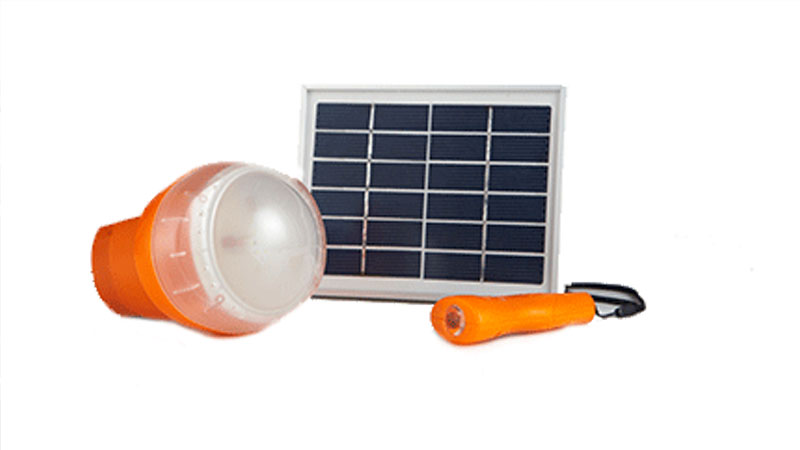 All of our products are sourced from reputable international suppliers, are UNBS quality certified and all installations are guaranteed for 1 year.
Solar Energy for Africa is a Ugandan based energy company supplying and servicing high quality systems in Uganda and throughout the East African Region.